About Us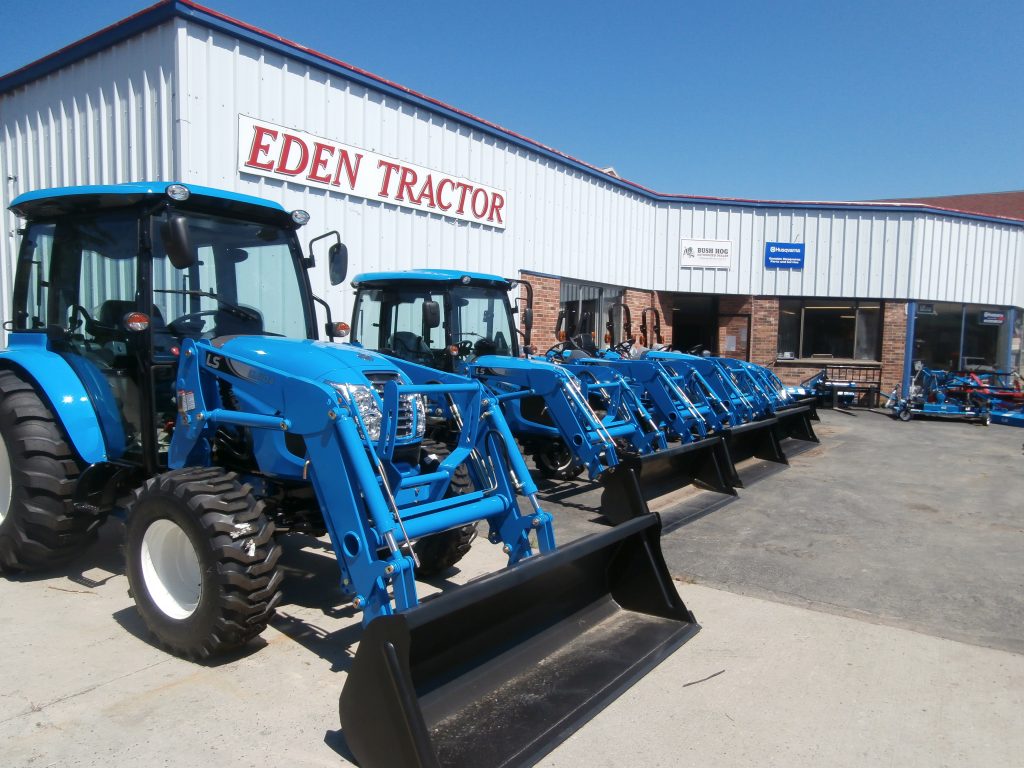 Eden Tractor has provided sales and service's to the South-towns as well as all of Western New York, and the Buffalo area. We provide outstanding sales and service to farmers, homeowners, municipalities, Buffalo Schools and other outdoor workers.
Eden Tractor and Equipment has been dealing in tractors and equipment for over 50 years. Craig has owned it since 1982. Make Eden Tractor your first stop when purchasing new equipment or looking for quality service on your existing equipment.
Our skilled technicians can service most makes and models of tractors from Ford Tractors, LS Tractors, Husqvarna, Pronovost, and Bush Hog while our parts department carries ample stock of necessary parts from Ford, Husqvarna, Pronovost, and Bush Hog.